Ready for take-off: apply now for e-mobility!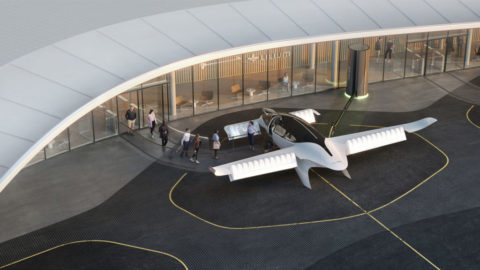 Picture: Lilium
Our study program e-mobility (Bachelor and Master) has been approved by our responsible university bodies, so we will start as planned in October 2022!
The University Erlangen-Nuremberg FAU has successfully passed its "system accreditation", so all study programs of FAU are accredited by the Bavarian and the German government (see https://www.nat.fau.de/studium/qm/akkreditierung/der-weg-der-fau-in-die-systemakkreditierung/ in German language)
You may find the application for the master program here.